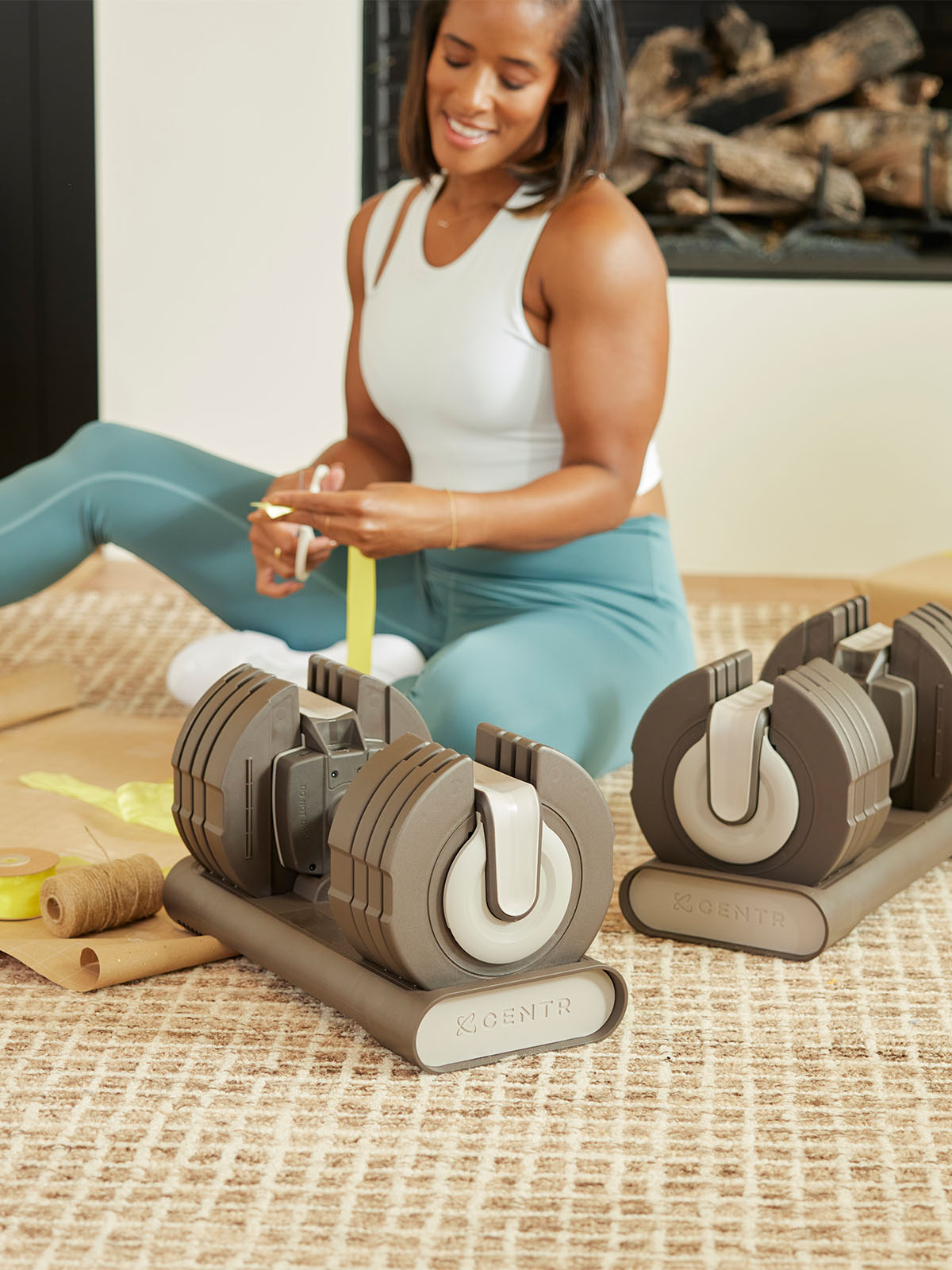 MEET THE NEW
Smart Stack 50 Adjustable Dumbbell
Gift yourself (or a loved one) the perfect home gym upgrade.
SHOP NOW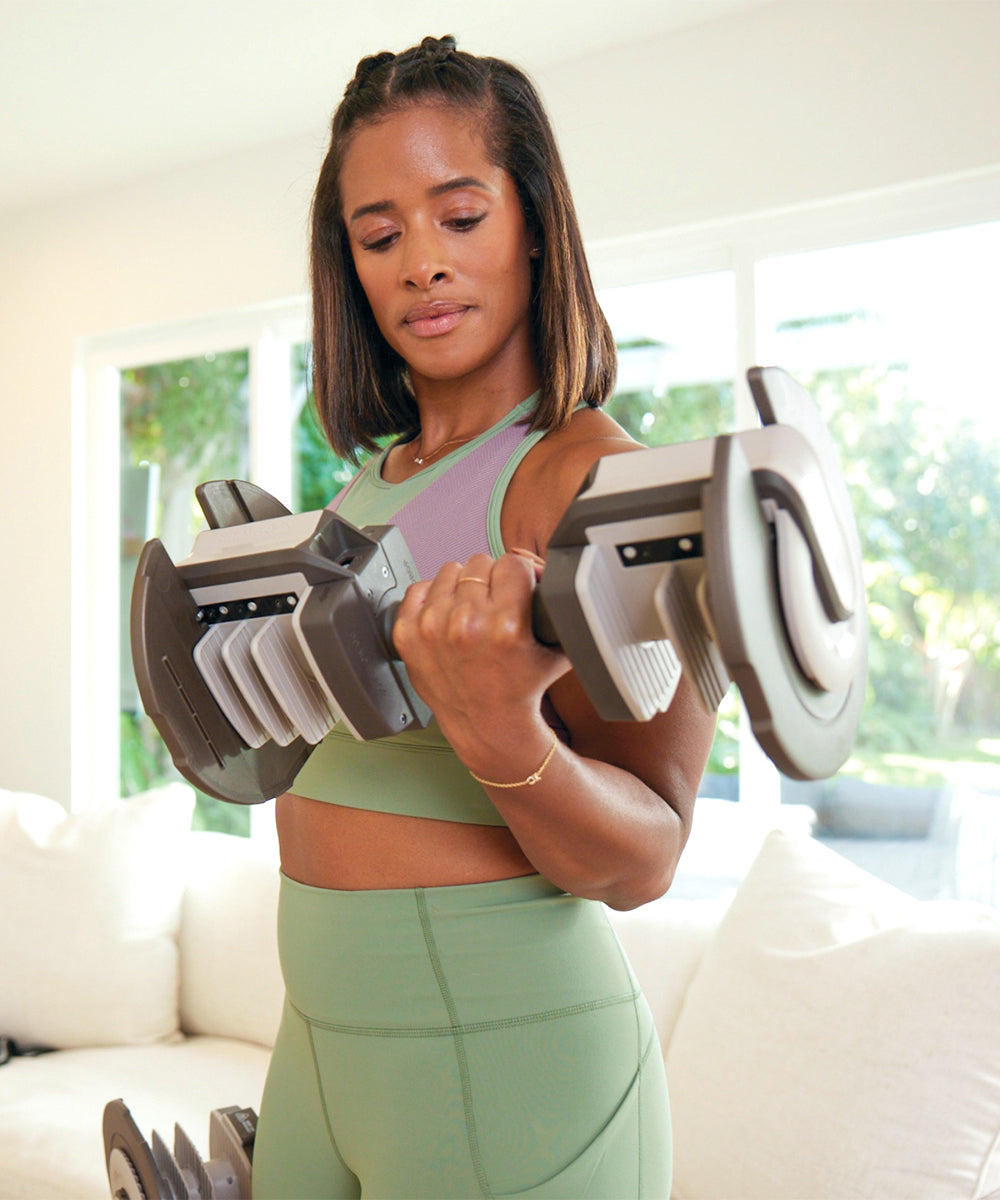 Just Arrived
SMART STACK 50 ADJUSTABLE DUMBBELL
Create a compact home gym with our new adjustable dumbbell. Easily set your weight in 5lb increments up to 50 lbs with just a turn of the bi-directional, ergonomic handle. Get results straight away with Centr coaching and 2,000 dumbbell workouts from expert trainers at your fingertips.
SHOP NOW
SHOP COLLECTIONS
Bring the gym to your space.
MORE THAN JUST A FITNESS PRODUCT, EQUIPMENT WITH A COACH.
Pair your new fitness equipment with Centr's personalized and transformative workouts, recipes and mindfulness tools.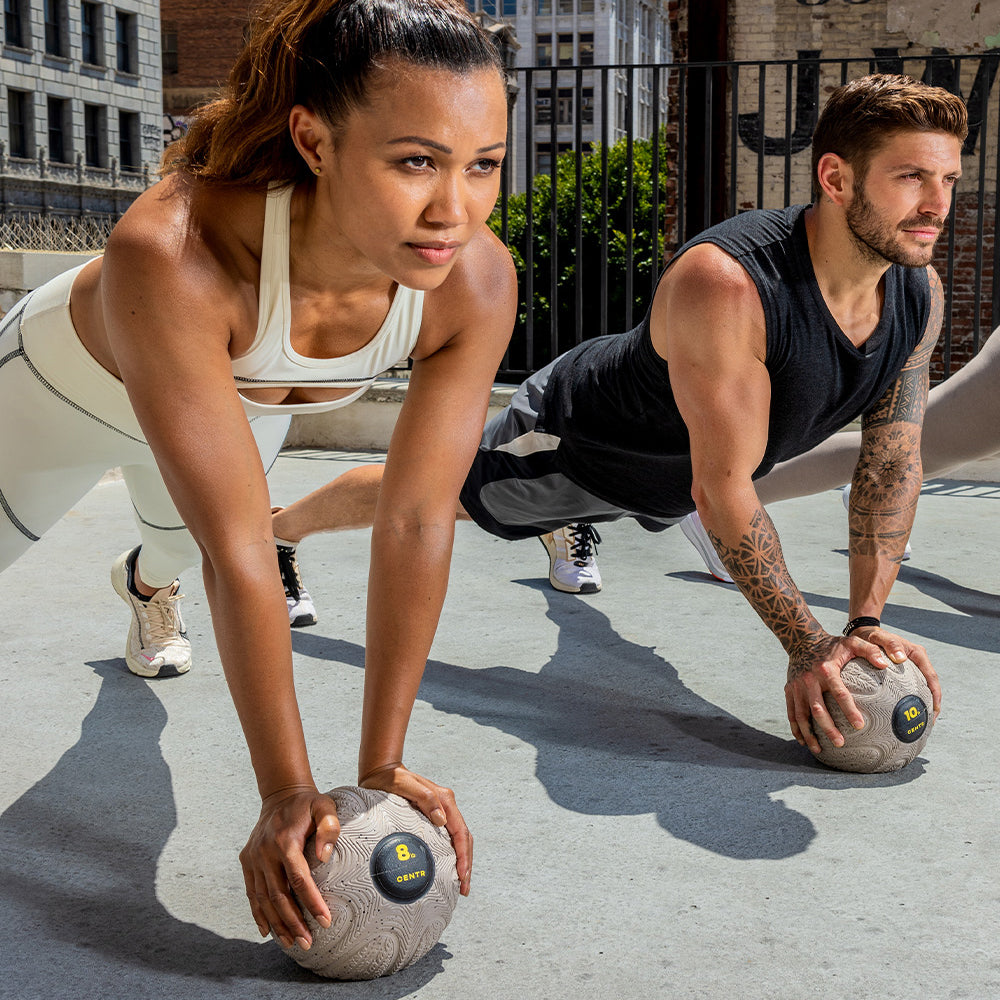 TRAIN WITH THE BEST, AT HOME OR THE GYM
The Best Equipment | Unlock your personal best with fitness essentials that are engineered to perfection and built to last.
The Best Coaching | Access expert training on the Centr app, where you'll sweat with elite trainers hand-picked by our founder, Chris Hemsworth.
Personalized to Your Level | Choose from beginner, intermediate, or advanced fitness programs, with limitless workouts: HIIT, strength training, Pilates, yoga, and more.
Anytime, Anywhere | The Centr digital experience is there for you whenever you want to move via app or web.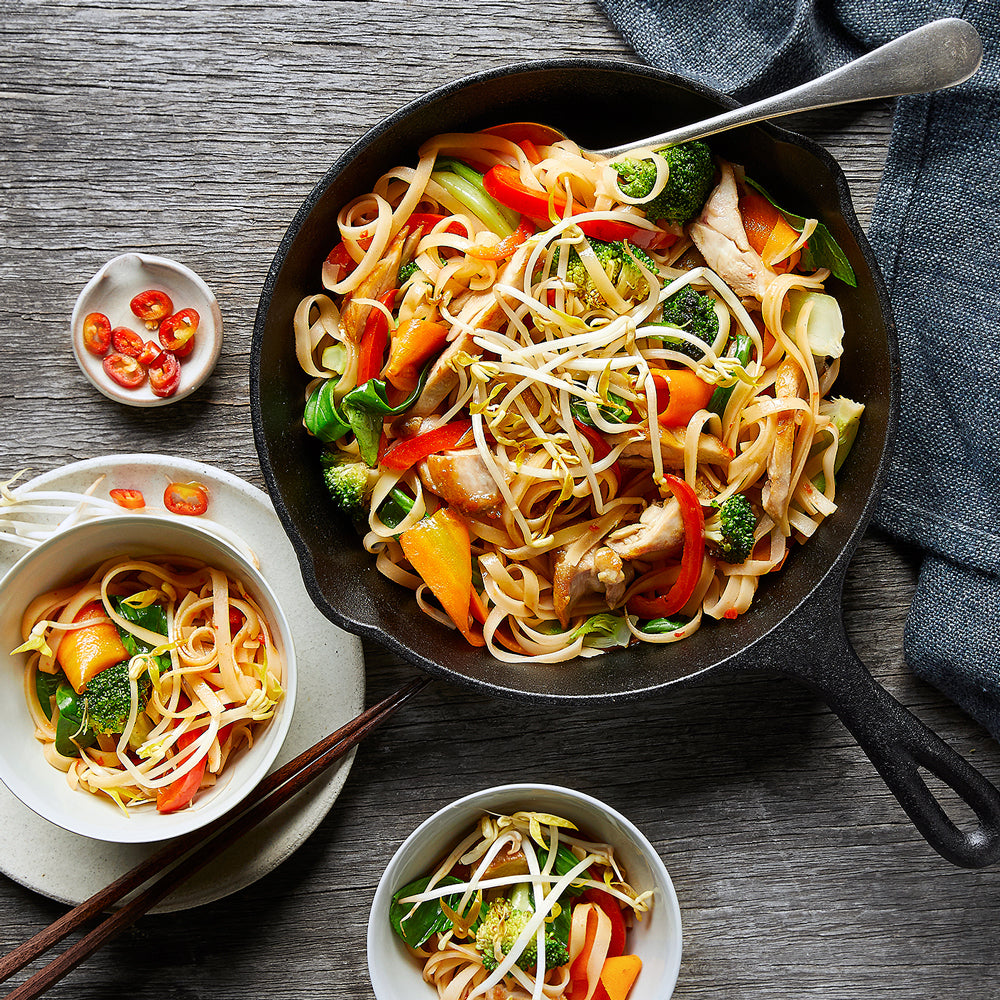 EASY, HEALTHY FOOD YOU'LL LOVE
Dietician-Crafted. Family-Approved. | Fuel your days with simple, family-friendly recipes that suit your goals (and your dietary restrictions).
Easy-to-Follow Meal Plans | No guesswork, just balanced meals—from breakfast to bedtime snack.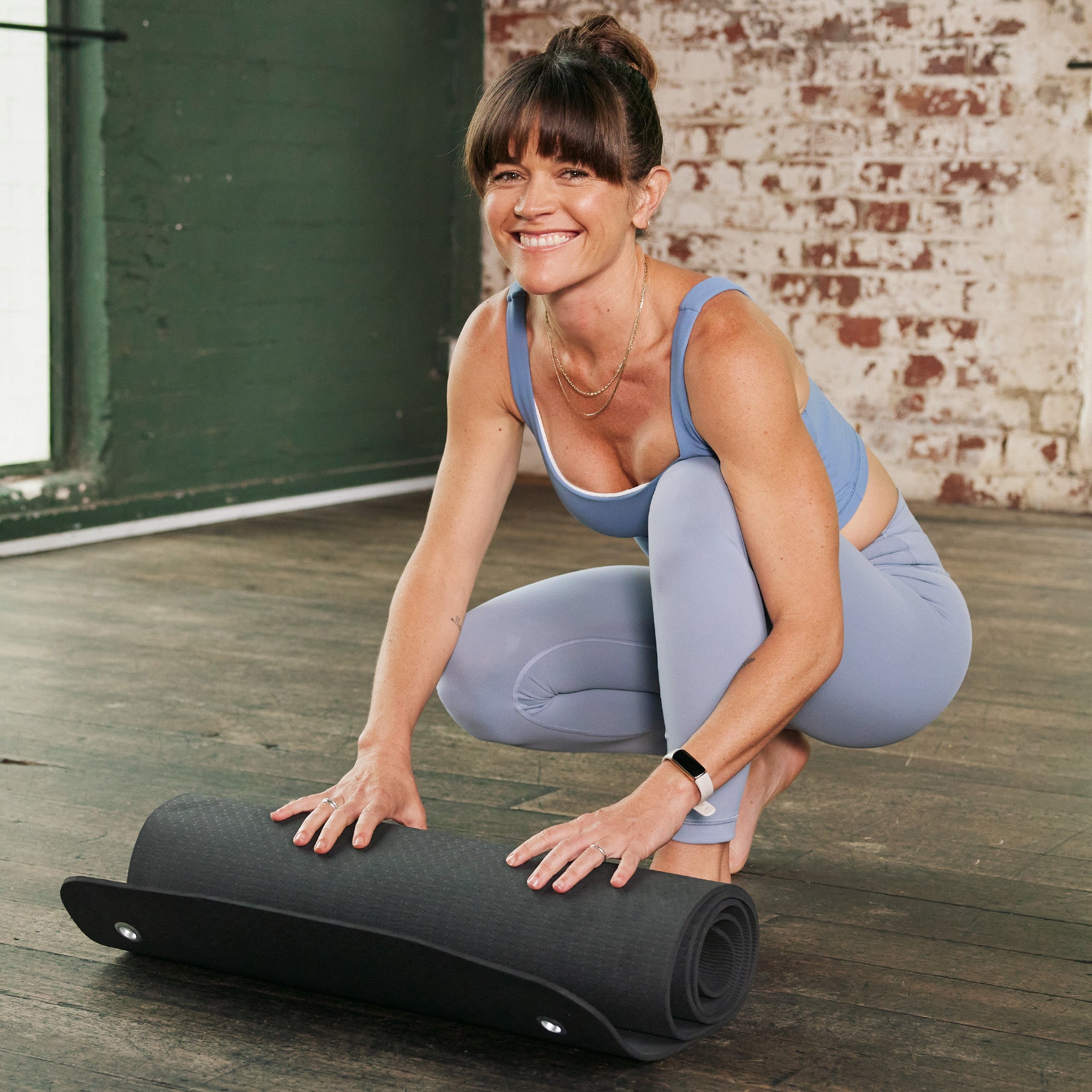 CALM THE CHAOS
Mindfulness for Optimum Performance | Wind down with meditations and sleep visualizations—and wake up recovered, energized and ready to conquer your day.
The Centr Digital Experience
3 FREE MONTHS WITH ANY PRODUCT PURCHASE*
Centr's new fitness equipment is your gateway to a complete wellness experience—movement, meals, and mind. Enjoy 3 free months of Centr when you purchase any fitness product.
Shop All
BEST SELLERS
Get started with these Centr community favorites.
View all
WE'RE STRONGER TOGETHER
There's no community as supportive as the Centr community—and it'll be better with you in it. Join us on social to connect with new friends and experts, ask questions, and celebrate your Centr results.